RCL Home Building & Repairs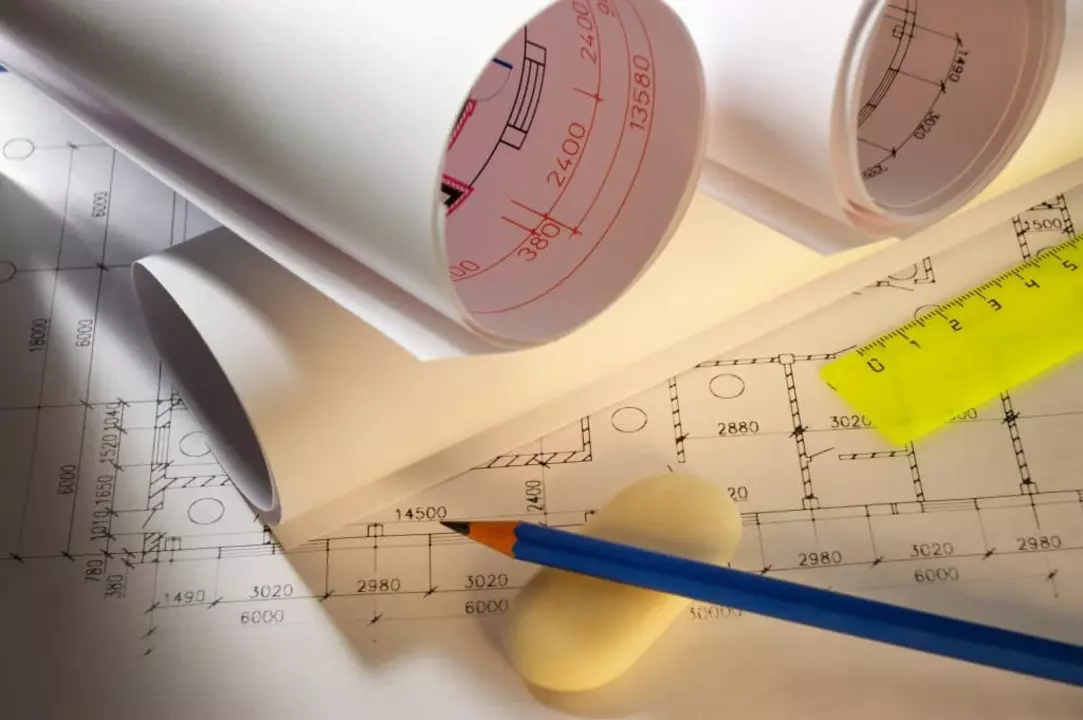 Asking the right questions is essential when you're considering a remodel project. Here are some key questions to ask a contractor before you start: What experience do you have in this specific area of remodeling? Are you licensed and insured? Can you provide references from past clients? How long have you been in business? What is your timeline for the project? What materials and tools will you be using? Are you familiar with building codes and regulations? What is your payment process? How will you handle unexpected changes or delays? Taking the time to ask these questions up front will help you make an informed decision and ensure you get the best remodel experience possible.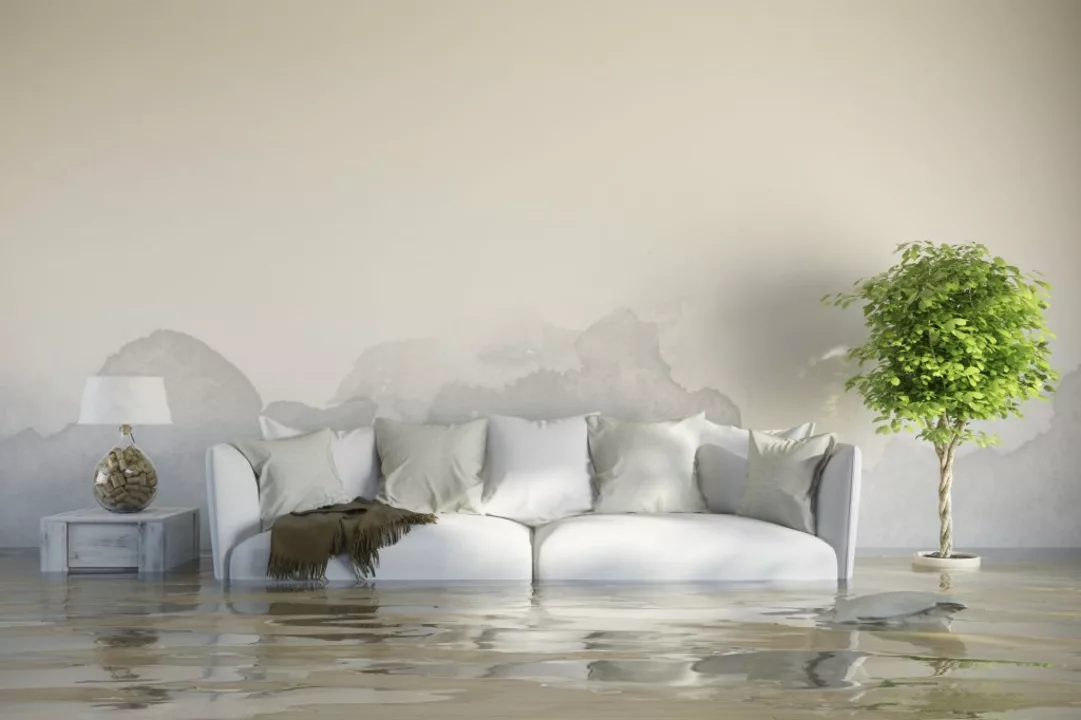 Water damage restoration is the process of restoring a property back to its pre-damage condition after it has been affected by water. It involves the removal of excess water, drying the area, and addressing the damage caused by the water. The restoration process includes identifying and addressing the source of the water damage, assessing the damage, removing and disposing of damaged materials, repairing or replacing damaged materials, and restoring the property to its pre-damage condition. It is important to act quickly when dealing with water damage to prevent further damage and ensure a safe and healthy environment. Professional water damage restoration services are available to help ensure a successful and timely restoration process.